CQuIPS is a leading training and learning centre for quality improvement and patient safety, preparing individuals to lead impactful improvement work in their local settings. We lead or contribute to 6 different education programs at the certificate, graduate and fellowship levels. Our educational programs emerged from our commitment to meet the various needs of an expanding group of learners both within and beyond Toronto. As of 2023, CQuIPS has nearly 900 individuals who have completed one or more of our advanced training programs.
Not sure what program is right for you?
The Certificate Course covers a wide range of quality improvement and patient safety (QIPS) topics to prepare participants for the successful execution of QI initiatives. Participants will learn fundamental QIPS skills including process mapping, change concepts, PDSA, run charts and how to lead change.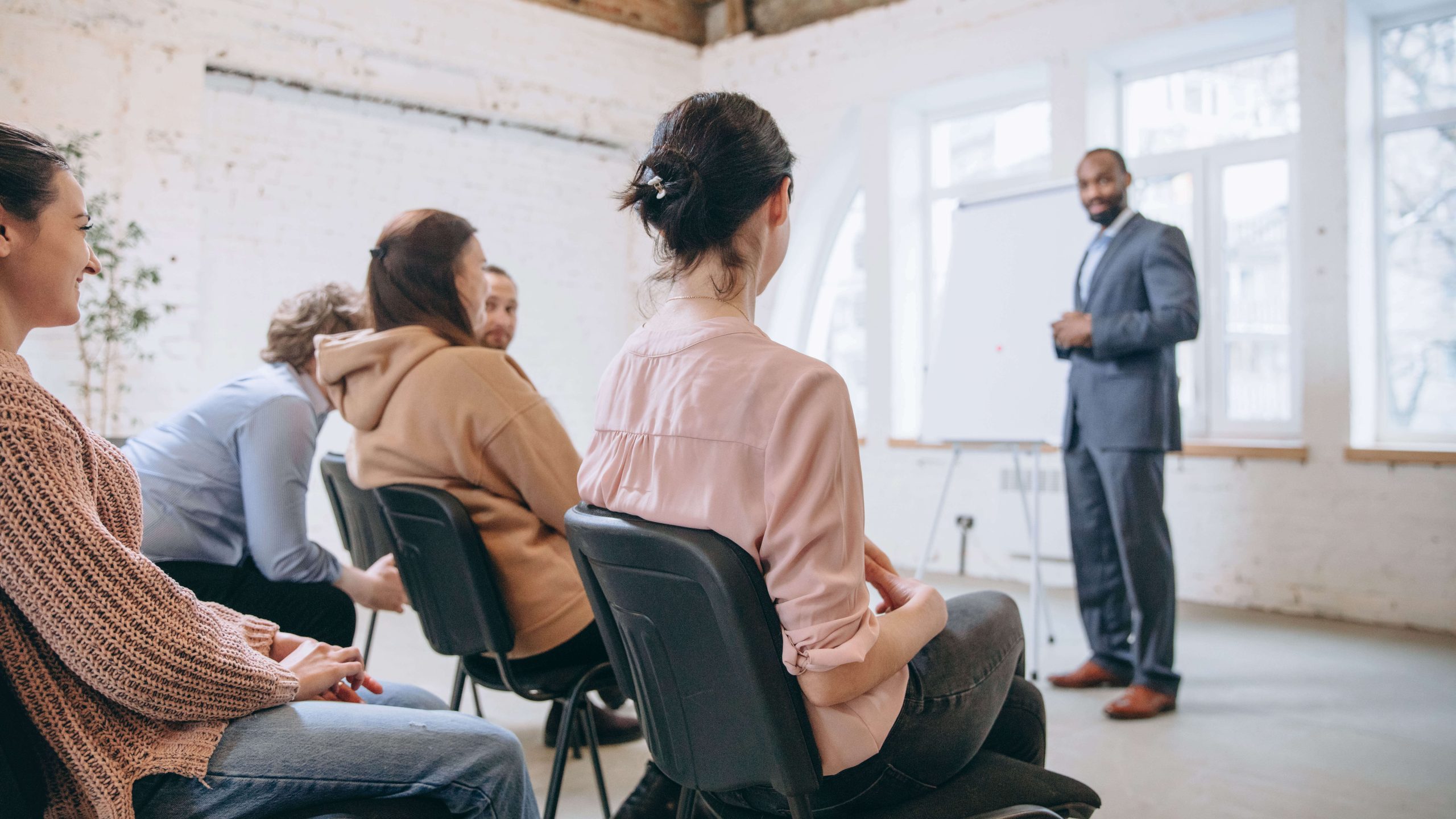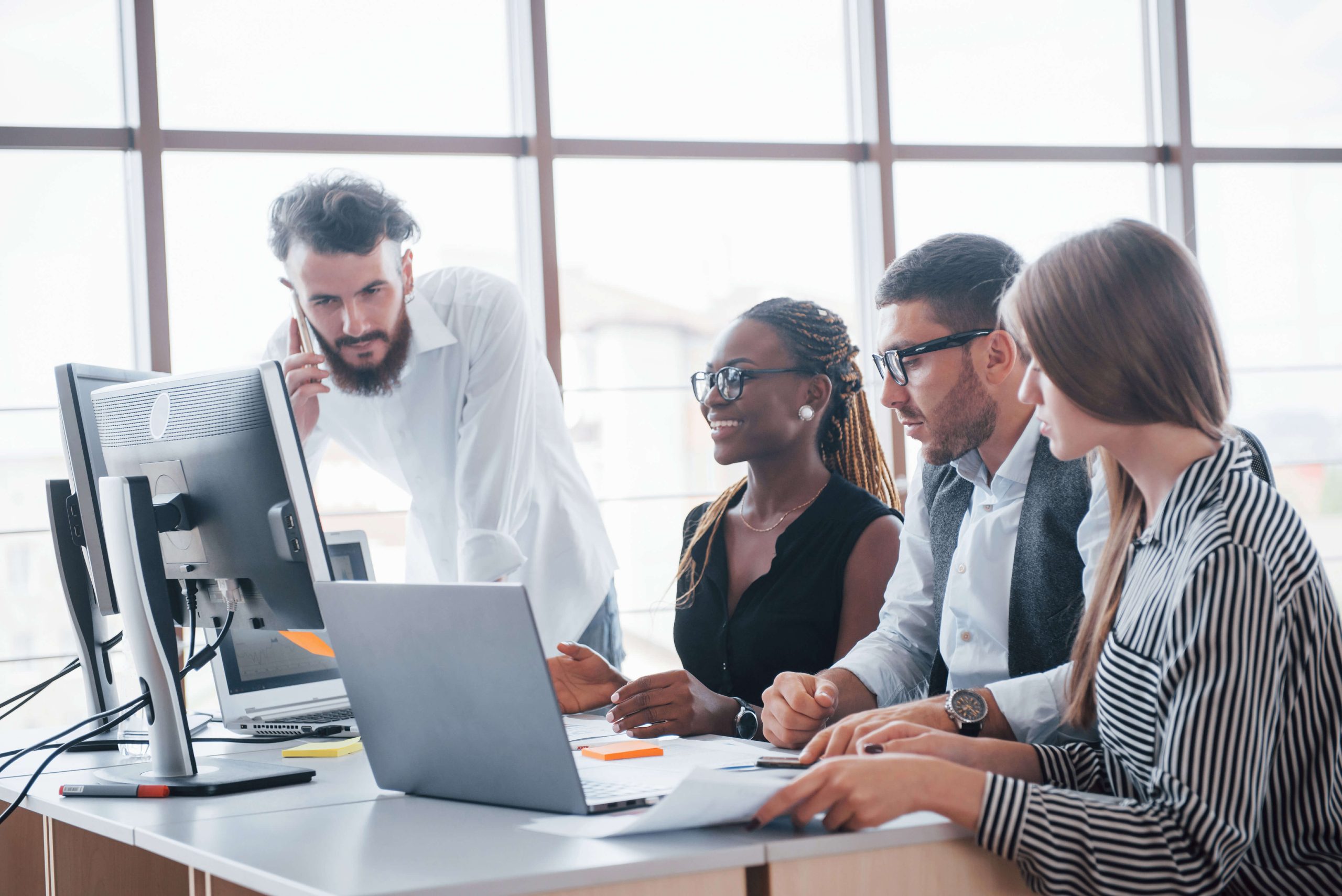 The Excellence in Quality Improvement Certificate Program (EQUIP)
The EQUIP's enriched content and deeper dive into QI methodologies make projects more likely to succeed, and will prepare participants to maximize their project's impact and receive academic recognition for their work.
Healthcare Improvement Fellowship
The Healthcare Improvement Fellowship is a joint venture between CQuIPS and Choosing Wisely Canada (CWC) which aims to support a community of Fellows and provide advanced training in quality improvement and patient safety.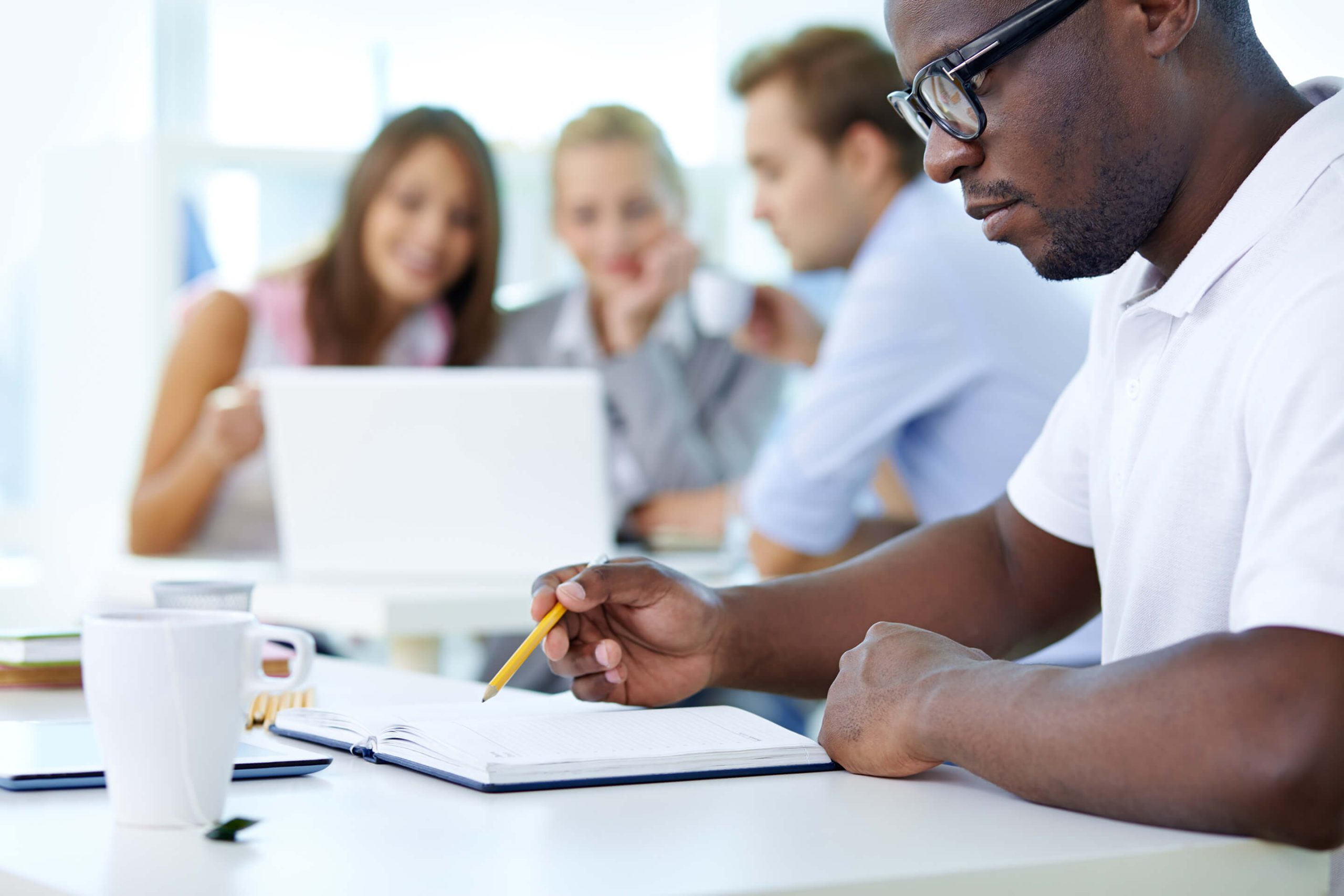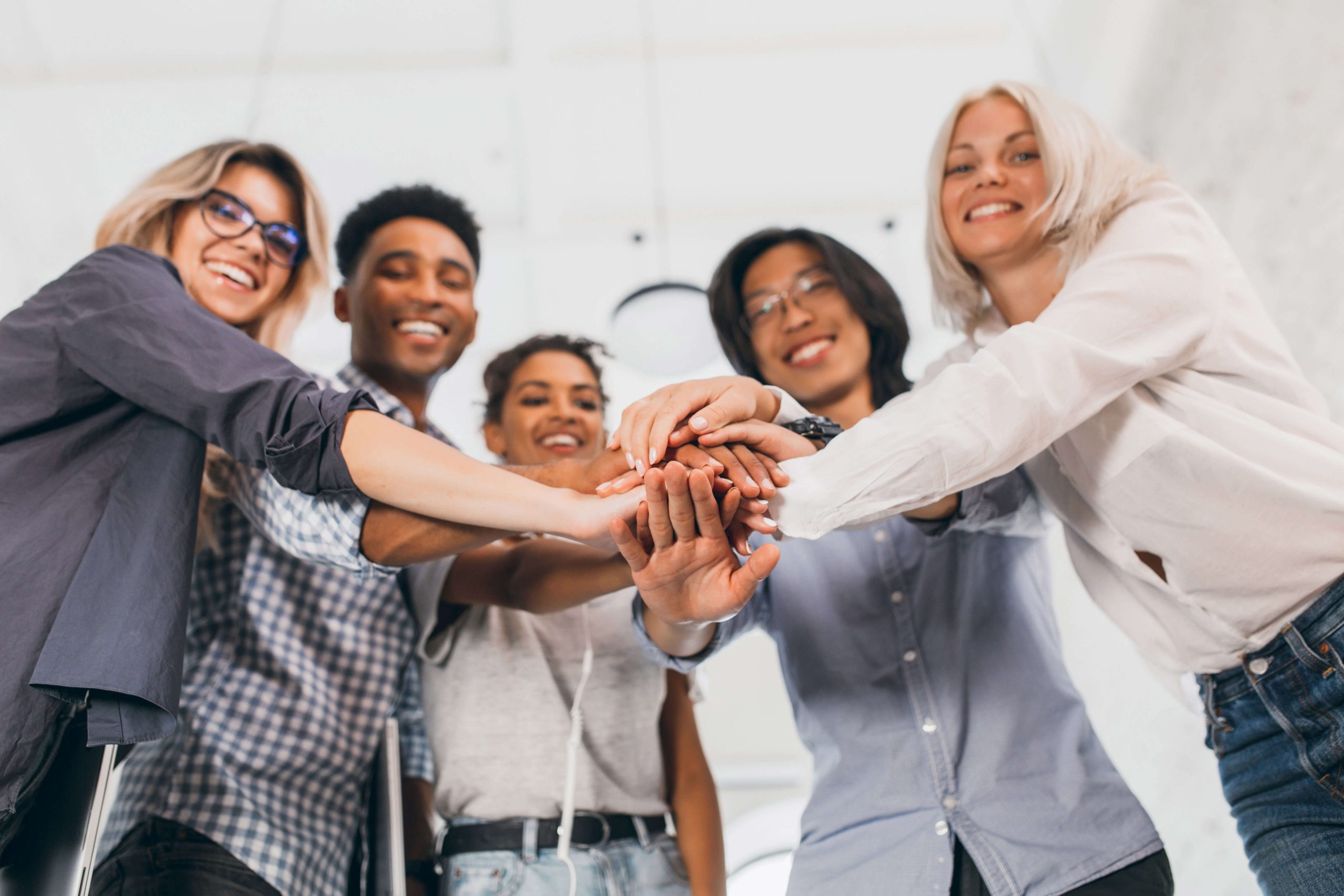 VA Quality Scholars (VAQS)
The Veteran Affairs Quality Scholars (VAQS) fellowship program began in the late 1990s and has been recognized as one of the most comprehensive and established quality improvement (QI) training programs in North America. 
Masters of Science in Quality Improvement and Patient Safety
The Masters of Science in QIPS prepares students with the theory, knowledge, and practical skills required to design, lead, and evaluate transformative quality improvement and patient safety initiatives at the micro, meso, and macro levels.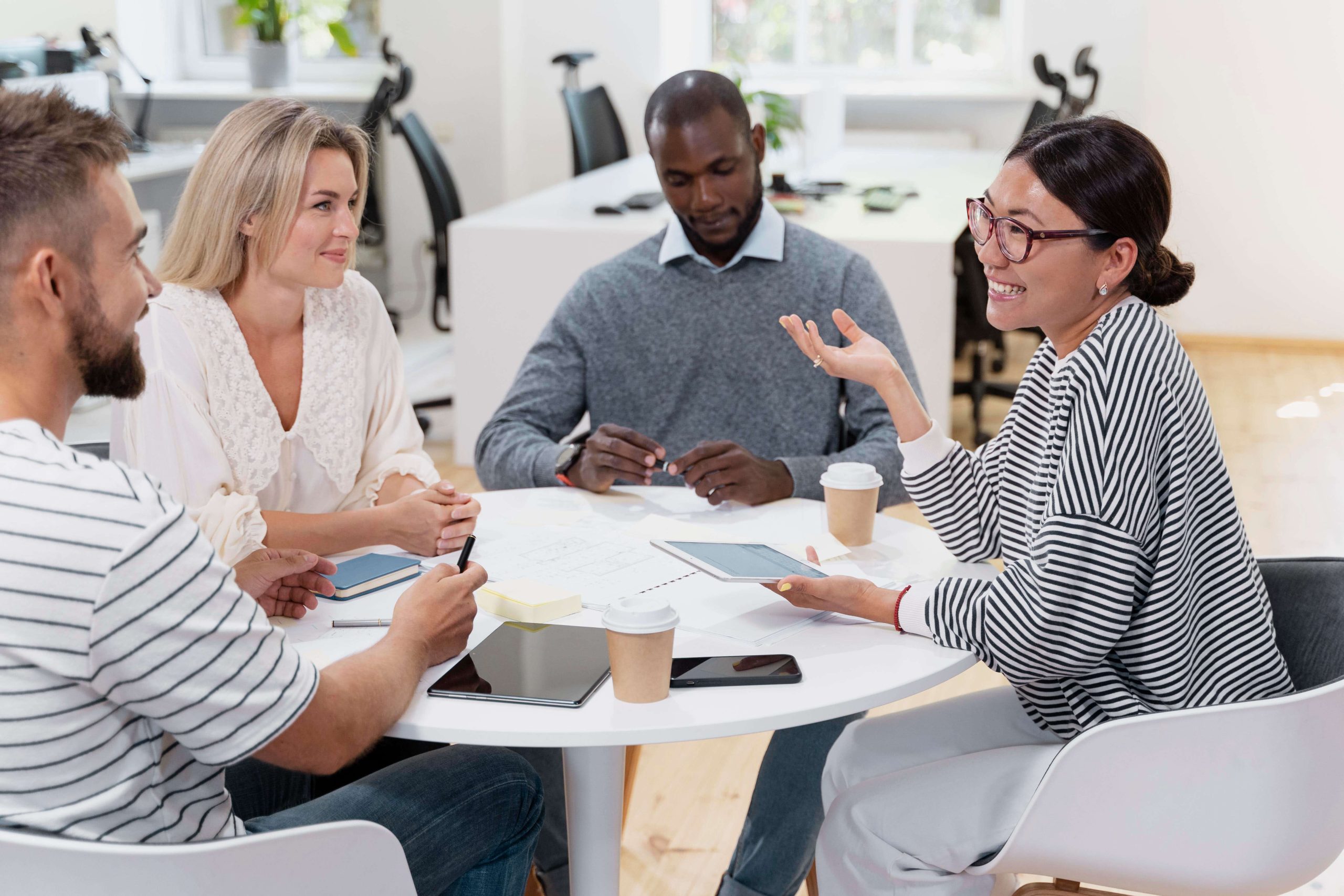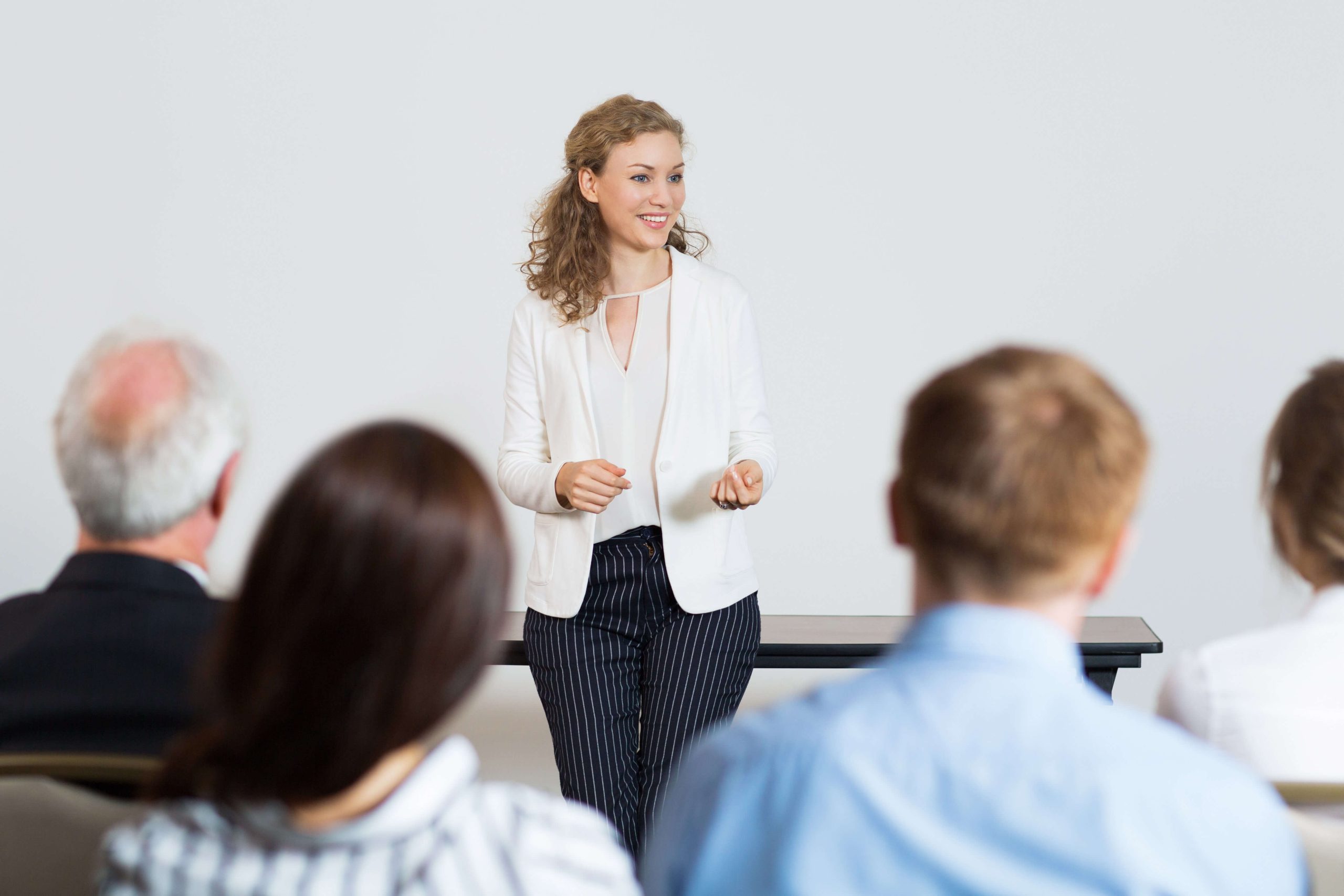 Co-Learning Curriculum in Quality Improvement
The Co-Learning Curriculum covers topics that are fundamental to the successful execution of a QI initiative. These include: choosing a QI project focus, aim statements, QI measures, process tools, mapping solutions to problems that account for local context, stakeholder engagement, rapid cycle change (i.e. PDSA), and run charts.