Centre for Quality Improvement
and Patient Safety
The Centre for Quality Improvement and Patient Safety (CQuIPS) is a joint partnership between the University of Toronto's Temerty Faculty of Medicine and three of its major teaching hospitals: the Hospital for Sick Children (Sickkids), Sunnybrook Health Sciences Centre and Women's College Hospital. CQuIPS seeks to accelerate and deepen the work of people and organizations that are passionate about improving quality and patient safety. As an extra-departmental unit (EDU) of the University of Toronto, CQuIPS is a multidisciplinary entity organized around emerging areas of research and teaching that span traditional disciplines.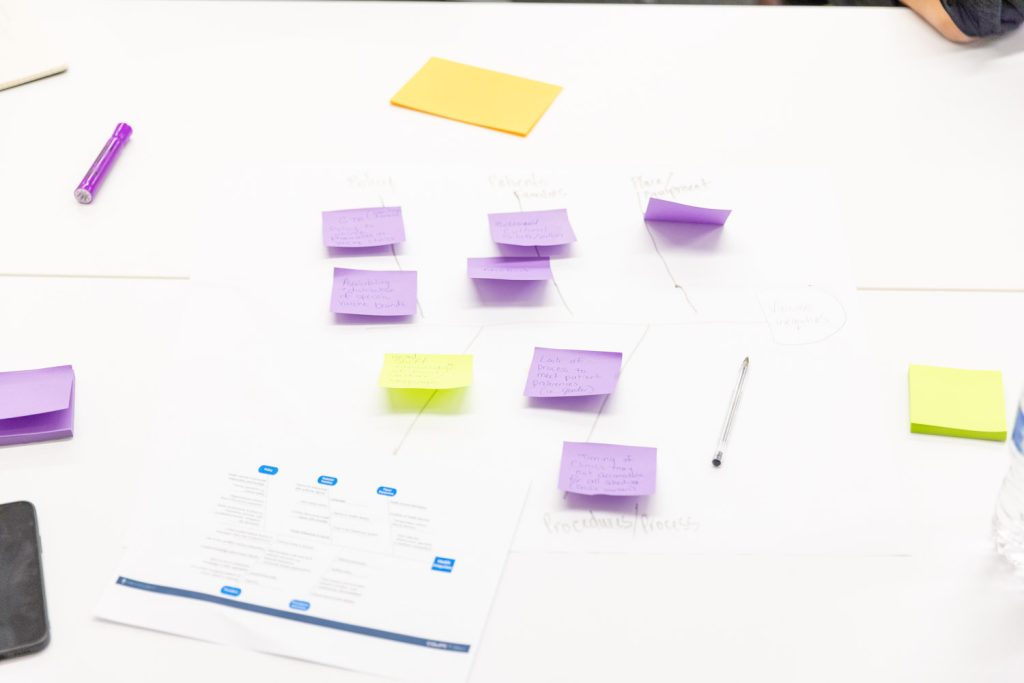 Masterclass Institutional bundles
CQuIPS is excited to offer Institutional Bundles for our 2024 Masterclasses! This bundle includes 5 Masterclasses and 5 CQuIPS+ memberships. The attendees and members can be configured in any way that suits your team. If you have any questions or are interested in an Institutional Bundle for your team, contact us at cquips@utoronto.ca.
Better health outcomes for all.
Learn more about our Vision.
CQUIPS+ is a virtual learning hub designed for clinicians, quality improvement and patient safety professionals, administrators, researchers and learners. The monthly Speaker Series features local, national and international experts speaking on cutting-edge topics. Masterclasses allow participants to deepen their knowledge and skills related to advanced topics within a specific area of focus, allow them to build upon foundational knowledge in quality improvement and patient safety. 
There are four categories of
CQuIPS Members: Emeritus, Core, Affiliate, and General
CQuIPS is a pivotal training and learning centre for quality improvement and patient safety, preparing individuals to lead impactful improvement work in their local settings. We lead or contribute to 6 different education programs at the certificate, graduate and fellowship levels. As of 2023, CQuIPS has nearly 900 individuals who have completed one or more of our advanced training programs.
Program Certificate Course for Quality …
The CQuIPS research program aims to advance the field of quality improvement and patient safety (QIPS) by generating and disseminating new knowledge and linking theoretical foundations of quality and safety with practical applications in healthcare settings. Collaborations with other research groups and units to bring varied and diverse research perspectives to inform our work. Critical to our approach is to work with partners across the various health system levels (e.g., patients, healthcare providers, management, industry, government, regulator bodies) to develop, scale and spread system improvements. The impact of our Centre's research can be demonstrated through the many publications produced by our leadership team and core members, including in high impact journals such as JAMA, BMJ Quality and Safety, and Academic Medicine, covering a wide range of QIPS topics.
Our team works with acute care hospitals, rehabilitation centres, ambulatory care clinics and community organizations, to deliver QI training in an engaging and contextually relevant format to groups of clinical and administrative staff, with the aim of building capacity to successfully implement QI solutions.